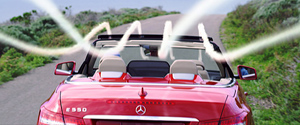 Working closely with Lightspeed Design, we created 2 particle effect sequences for a Mercedes Car Commercial.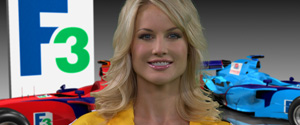 Martin Arts creates 3d virtual sets for green-screened actors for promotional and informational videos.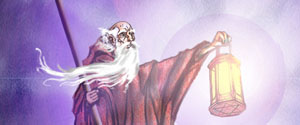 We create concept art and storyboards for games and cinematics, as well as custom illustrations for our clients. For this project, we completed 36 large format illustrations for a custom Tarot deck.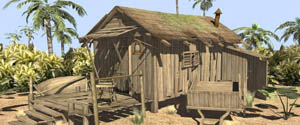 We developed 65 structures for Pirates of the Burning Sea, from Flying Lab Software.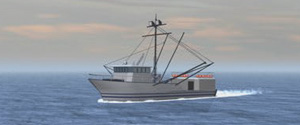 National Geographic aired two documentaries on halibut fishing and herring fishing in Alaska that includes this animation depicting how halibut are caught. Martin Arts was contracted to create animations to show how the fisherman set the nets to catch these fish.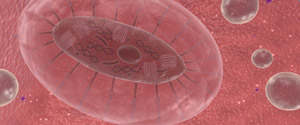 Working closely with Arkitek Studios in Seattle, this scientific visualization was created to show how biogenetically engineered bacteria are ingested, and how they travel to cells, enter cells, and are transformed in order to fight disease.

Using various 3d elements, we assembled this poster for Sound Transit in Seattle, Washington. The purpose of the poster, to be displayed to the public, is to warn people of the danger of these fast-moving, and quiet-running trains.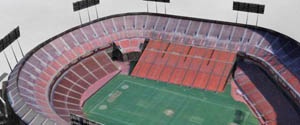 We developed 100 buildings, stadiums and other structures for Microsoft's Virtual Earth. The poly limit was 1000 to 1200. The maps were started from satellite photos and developed in Photoshop. We completed 100 structures in less than 2 months.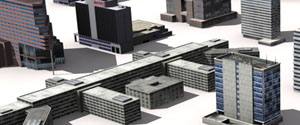 These buildings were developed for Microsoft's Flight Simulator X and the Flight Sim X Xpack, from Aces Game Studio. We created structures for Vienna, Hamburg, Nice, Rome, Madrid, Amsterdam, Kyoto, Melbourne, Dublin, Helsinki, Lisbon, Marseille, and many other cities.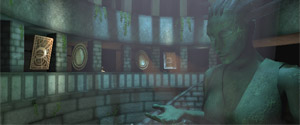 UE3 game level concept design.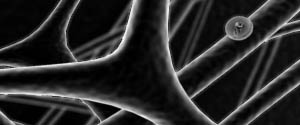 These images are from a project created for scientists in Japan, studying the function of cadherins. These important elements of our cell structure play a crucial role in the formation of cell sheets and tissues. Working closely with Arkitek Studios, we created a total of 5 scenes showing cells merging to form cell sheets, how cadherins work to form binds between cells, and how they change their expressions to form the neural tube.

We created a custom Unreal Tournament level based on the famous Can Chanh Palace, in Vietnam. This palace was part of the Forbidden Purple City during the reign of Emporer Minh Mang. This was a playable level in UT used for an educational project.