a Virtual Reality Story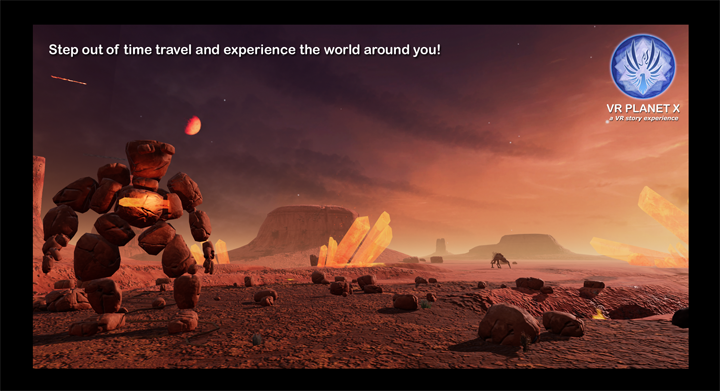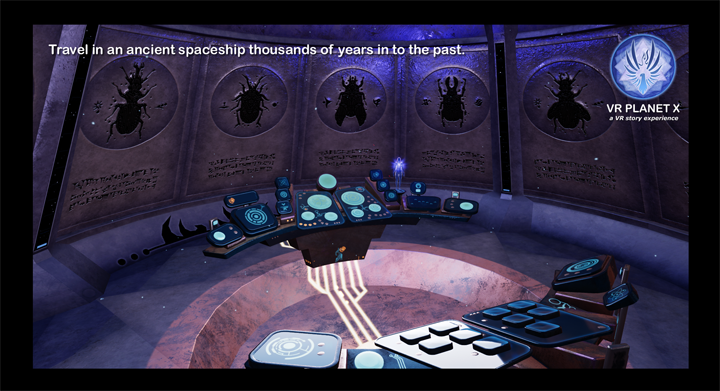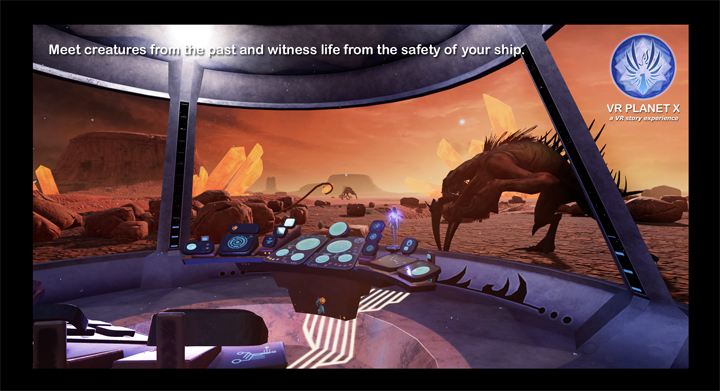 VR Planet X is a virtual reality story experience that takes players through a series of chapters in a larger narrative. In addition to experiencing life on the alien planet, players can explore the environment and discover clues about the planet's origin. VR Planet X is a virtual reality story designed to be immersive, intriguing, beautiful, and thought-provoking.
We will be at VRLA 2018 in Los Angeles! Our demo will be 4 minutes long, giving players an opportunity to peak inside the alien world of Planet X. Come experience it at VRLA 2018!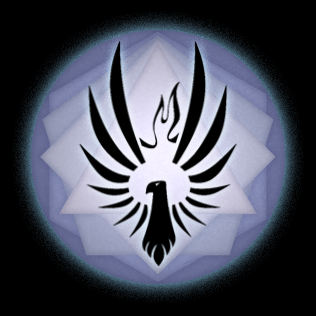 Martin Arts
presents

a VR story set in the distant past.
Available for Oculus Rift • Fall 2018
VR Demo at VRLA 2018
May 4th & 5th 2018 • Los Angeles
VR Planet X is developed with amazing software from these companies: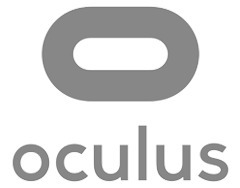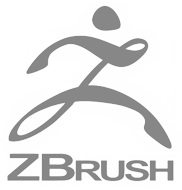 For more information, email smartin@martinarts.com
Original images and material © 2018 Martin Arts Incorporated.
All rights reserved. Catacomb creature concept by Jaime Jones.