a Virtual Reality Story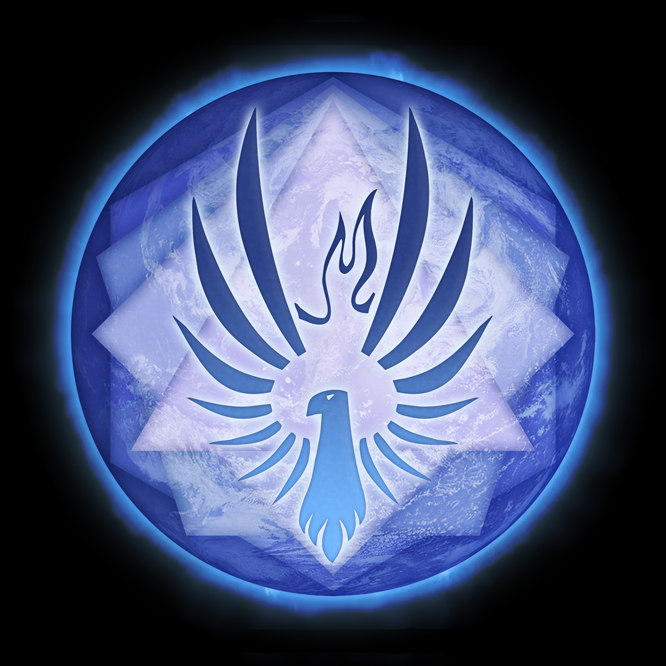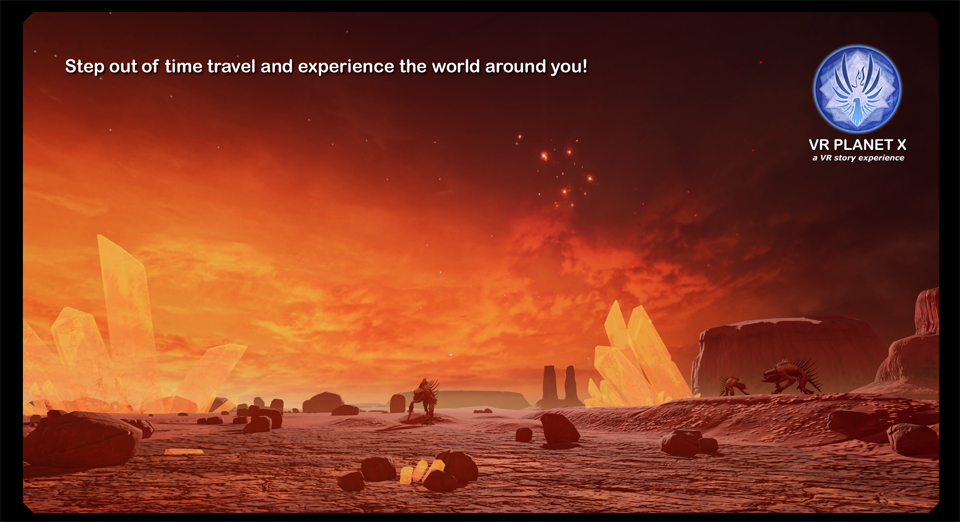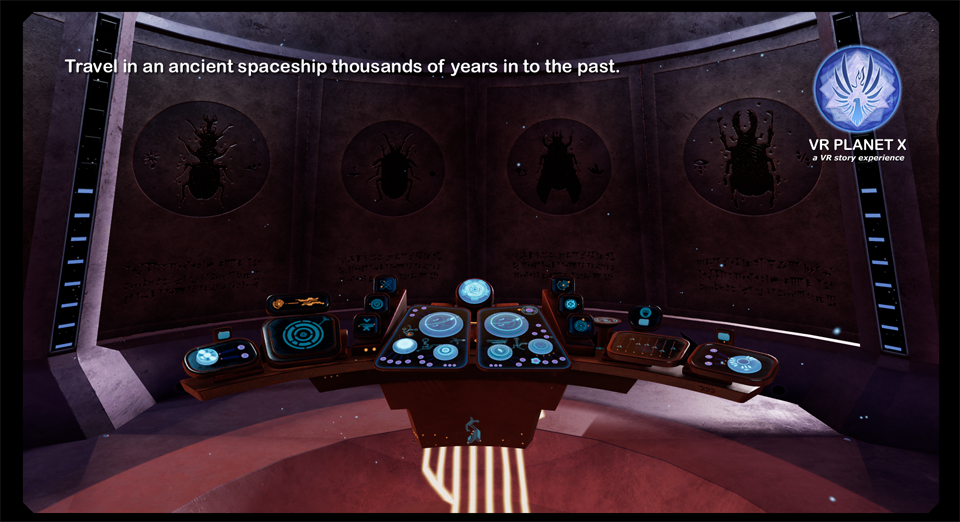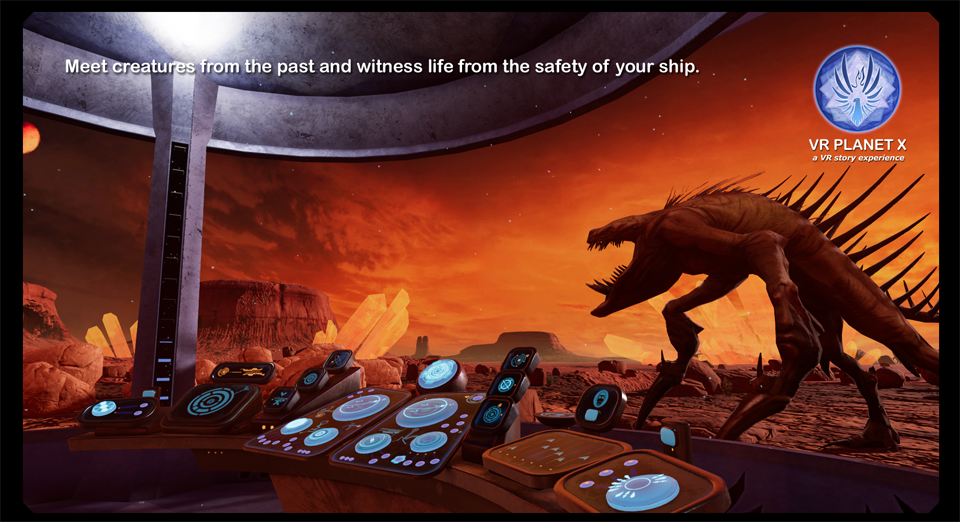 VR Planet X is a virtual reality story experience that takes players through a series of chapters in a larger narrative. In addition to experiencing life on the alien planet, players can explore the environment and discover clues about the planet's origin. VR Planet X is a virtual reality story designed to be immersive, intriguing, beautiful, and thought-provoking.
We showed our demo at VRLA 2018 in Los Angeles and people loved it! Our demo was 4 minutes long, giving players an opportunity to peak inside the alien world of Planet X.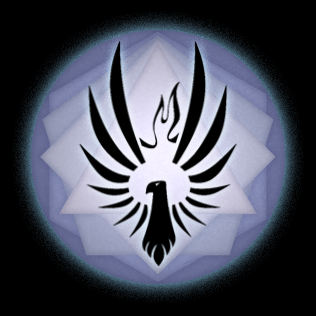 Martin Arts
presents


a VR story set in the distant past.
VR Planet X is about time travel and visiting the 10th Planet in our Solar System, predicted to pass by Earth in the very near future. In this VR story, you travel back in time, stop to recharge your ship, and become an observer to the lifeforms that inhabit the planet. VR Planet X is a story about time travel, presented in Virtual Reality offering a visceral experience for anyone who dares to travel through time. Once your ship steps out of time travel, the panels open to reveal the environment as you become an observer to the lifeforms that inhabit the planet in that time period.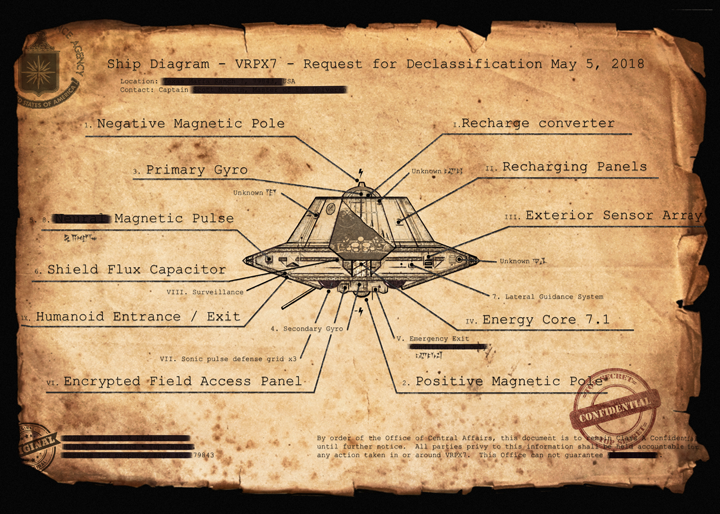 Chapter 4 - The Crystal
This is the first chapter we are developing. In this chapter, we will introduce the player to the larger story, the time traveling spaceship, the environment of Planet X, and a glimpse in to the future (and past) chapters. The larger story has blossomed from the development of this demo, and we believe the story wil be intriguing to VR players everywhere. This is a project that started with a creature concept and ideas about creating a compelling, immersive environment, that entertains the player, as they explore and experience life on an alien planet.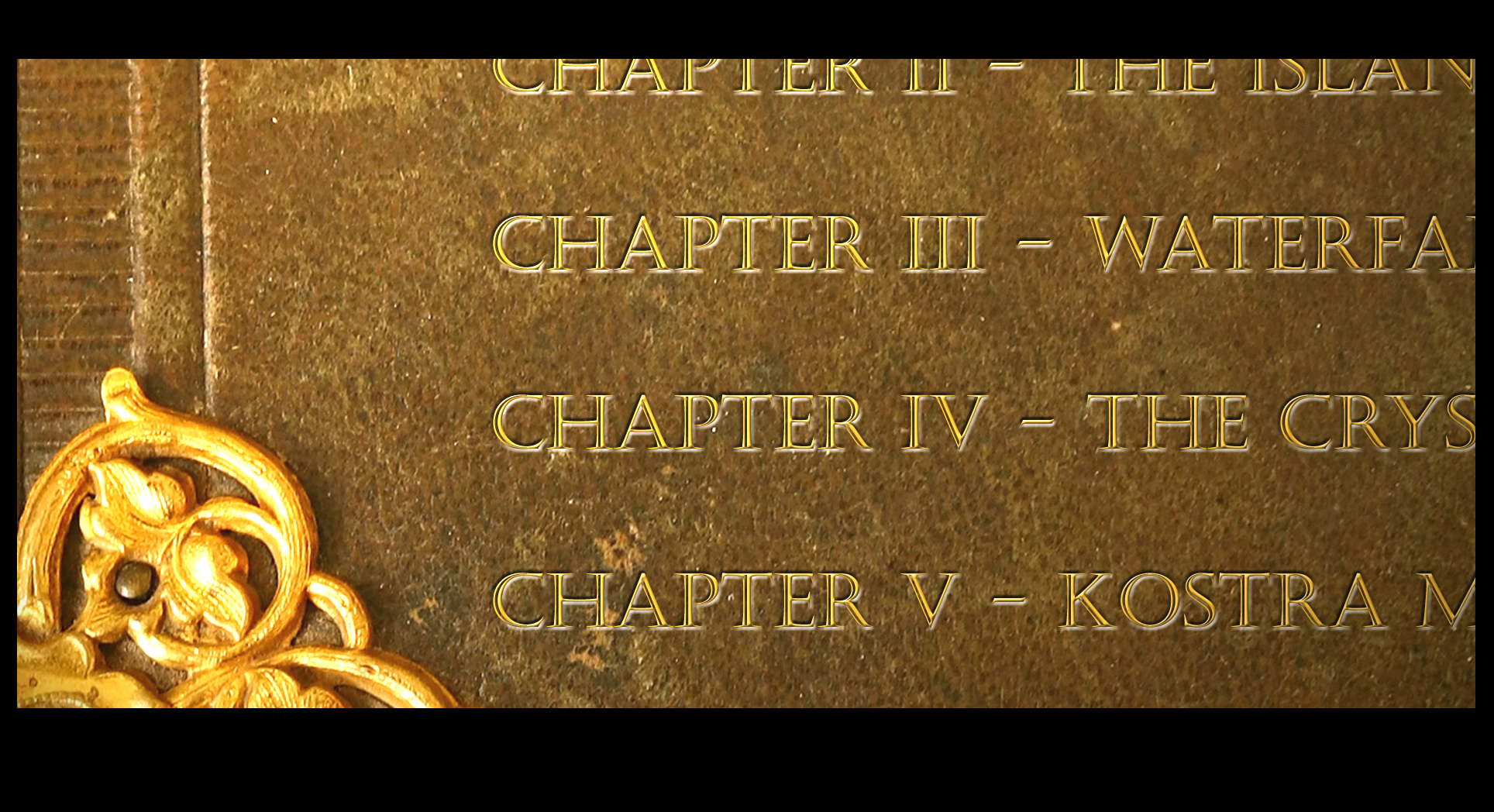 BACKGROUND OF CREATOR
Scott Martin has over 20 years experience working on all kinds of 3D projects. Over the years, Scott has created different stories about alien planets and otherworldly creatures. Most recently, Scott worked on Spider-Man: Homecoming VR and Ghostbusters VR: Now Hiring. Scott also works as an artist and VR developer with the amazing team at CreateVR.
For more info about Scott Martin, link to his page at martinarts.com

Tools that Martin Arts uses include: UE4, Substance Painter, 3ds Max, ZBrush, Maya, Photoshop, Unity, Topogun, and Unreal Engine Cascade.
VR Planet X will be
Available on Steam in late 2018