Pinky - ZBrush sculpt and game model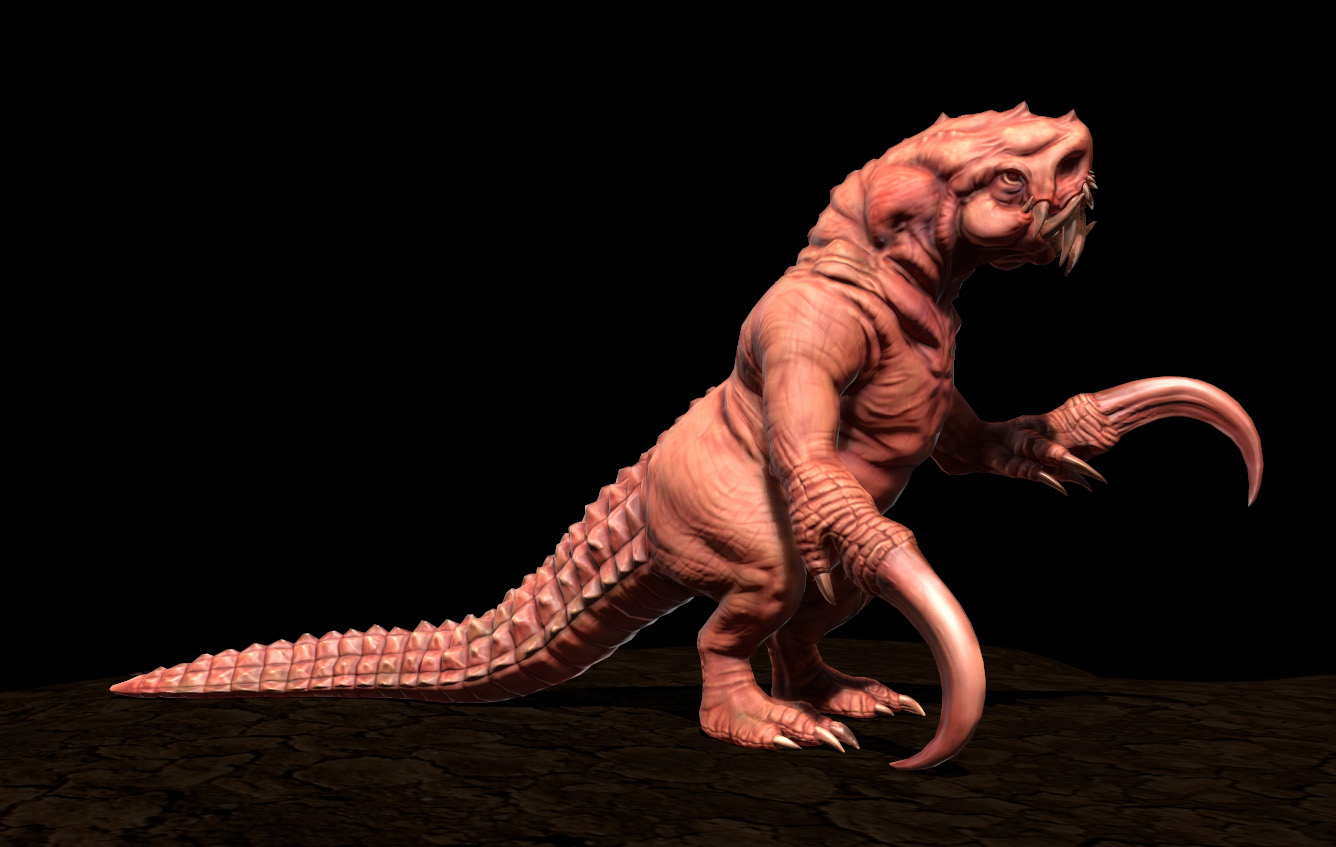 Low poly mesh rendered in Marmoset.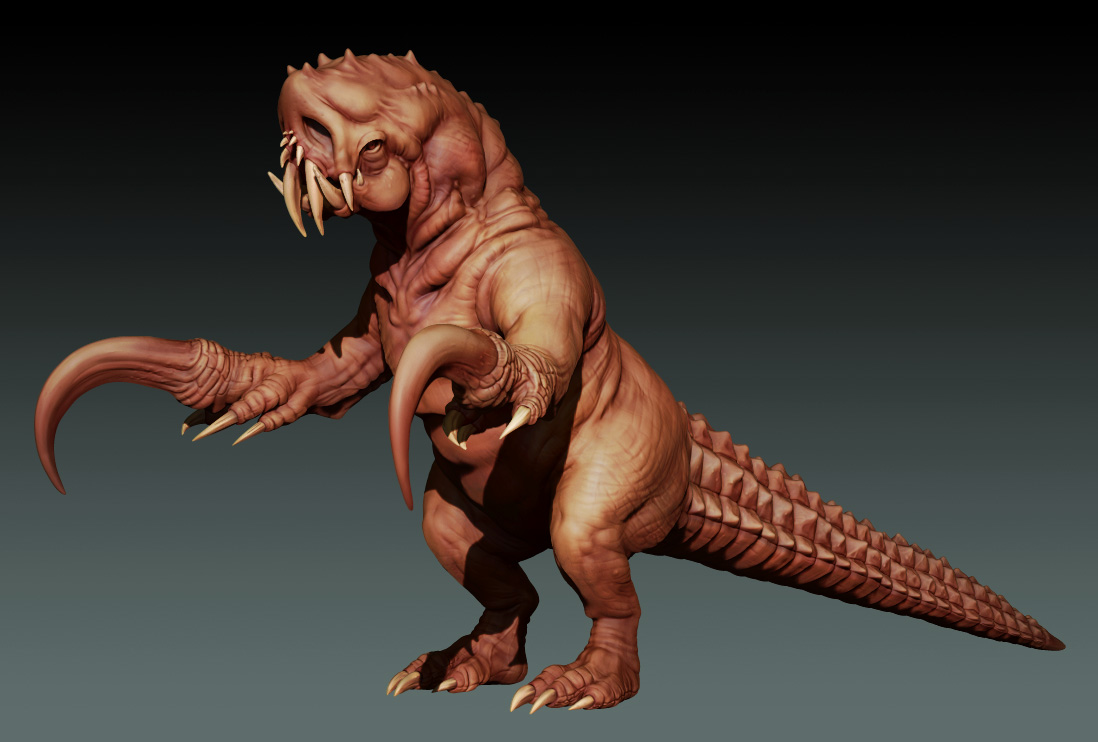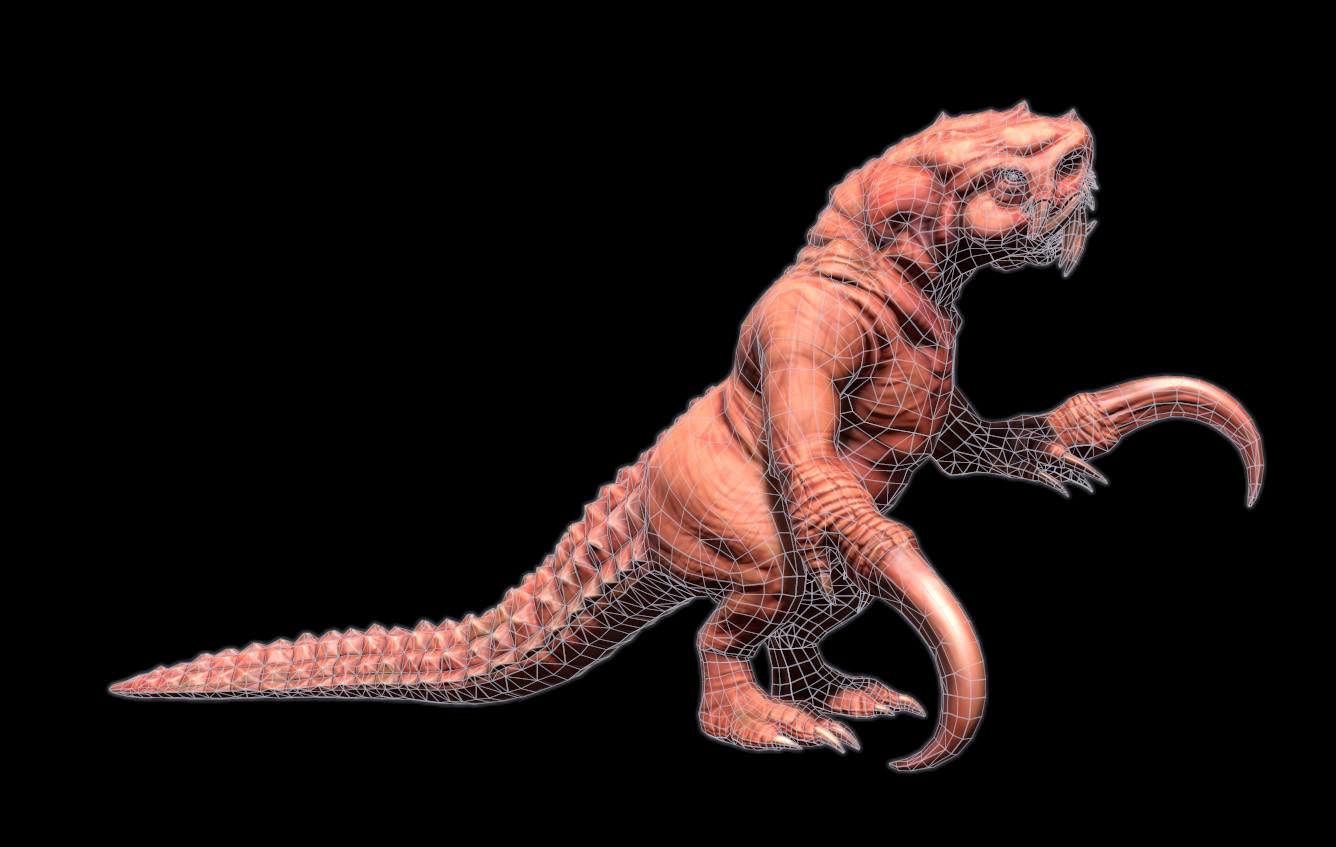 Low Poly Wireframe - 11K triangles.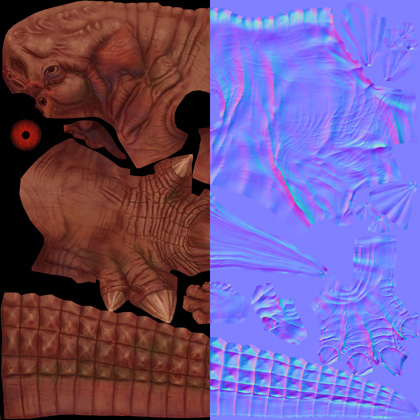 Color and Normal maps. 2K maps used in the renderings.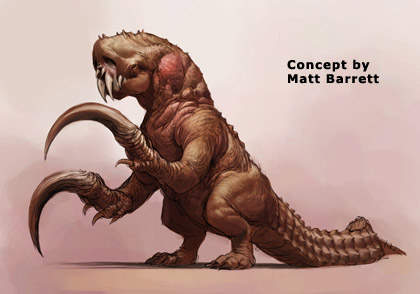 Concept by
Matt Barrett
, for Guild Wars.
ZBrush, 3ds Max, Topogun, Photoshop, xNormal, CrazyBump, Marmoset.
Approximate time from start to finish - 4 weeks.