Vulture and Stark Briefcase Production Art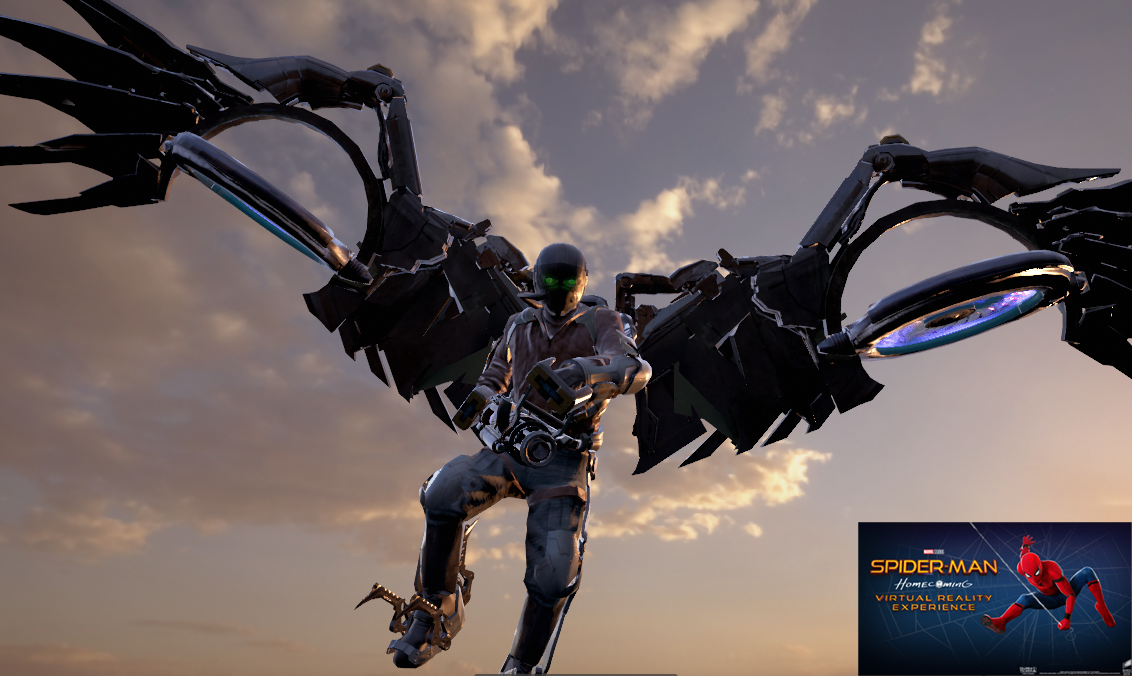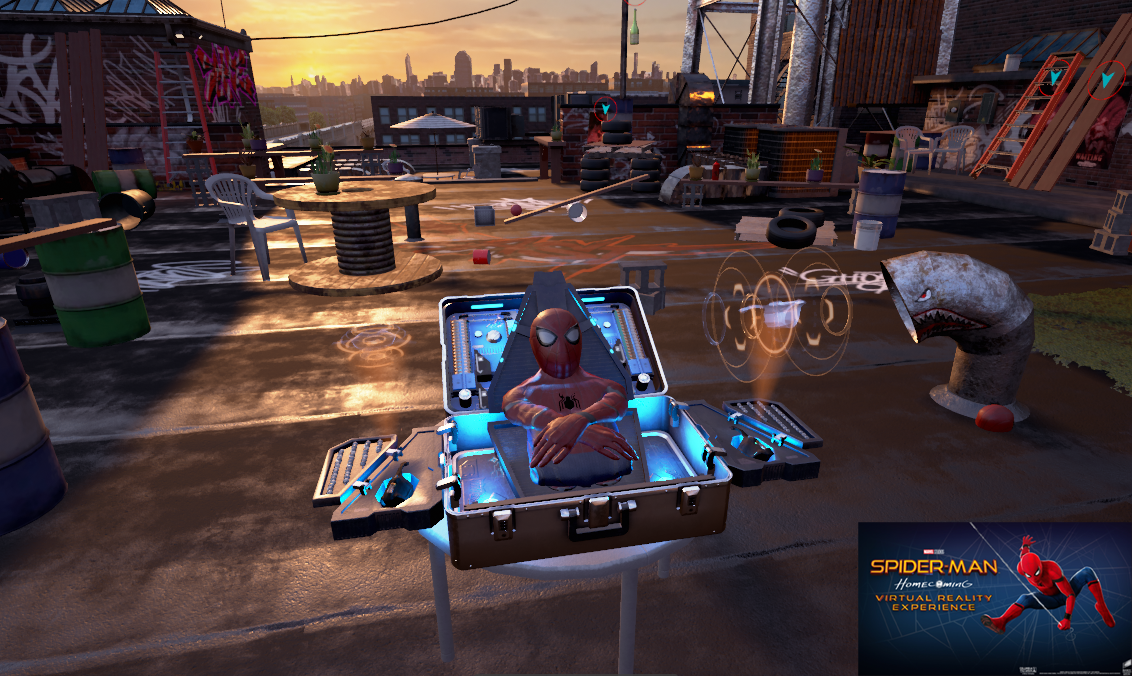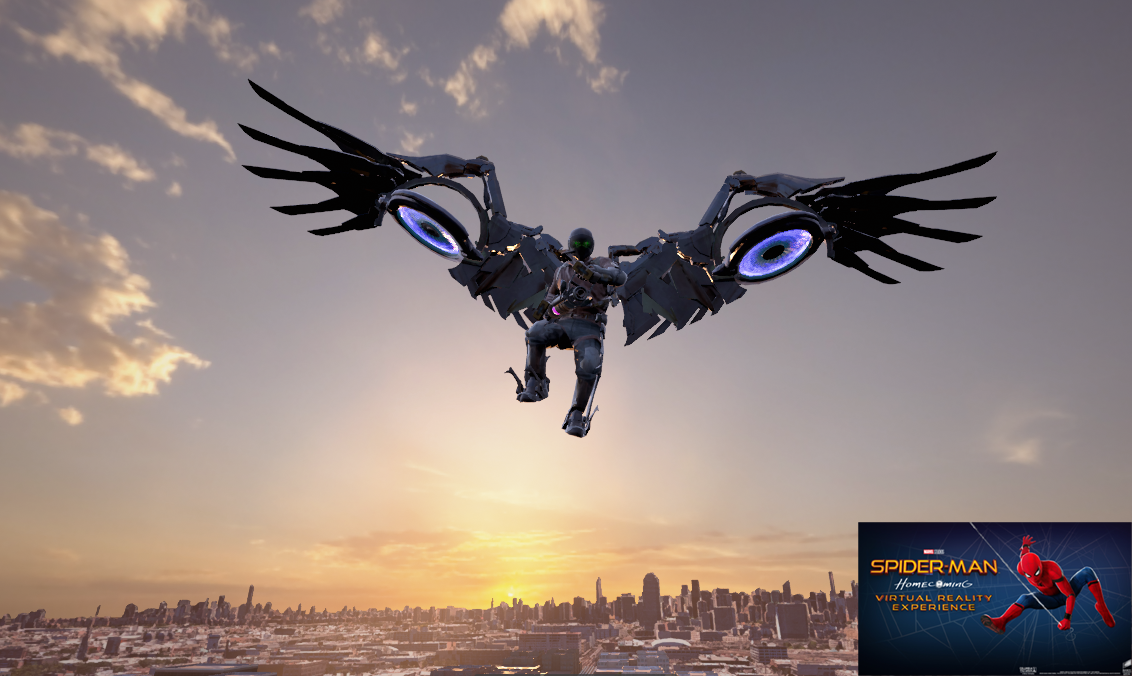 Production Art for Spider-Man: Homecoming VR Experience. Using the film character assets, I created a game ready version of Vulture and created materials in Substance Painter. Briefcase rigged and animated using 3ds Max and UE4's Cascade Effects tools. Images courtesy of Sony and CreateVR. This VR experience received an Emmy nomination.
ZBrush, Substance Painter, Topogun, 3ds Max, Maya, UE4, Cascade.